Oh yes, gay pride is here. The most colourful month of the year, June Pride Month is a time to rejoice and celebrate our individual identities. The parts of us that make us who we are, unique and wonderful. So let's be proud of our personal identities and our LGBTQ community.
To those who are lesbian, gay, bisexual, transgender, transsexual, queer, asexual and everything in between, we want to encourage you to raise your gay rainbow flag up in the air with pride. No negativity is allowed when we celebrate the good ol' Gay June. Be bold, be proud and most of all be you.
How Can You Celebrate Gay Pride Month?
Firstly, check out this LGBT Pride month calendar to find some local events to go to. If you can't make any or want to do something different, why not throw a community Pride party of your own? Many people have hosted Pride parties in their streets to get their neighbours together in a fun way.
A great tip is to set up a food/drinks stand full of rainbow-themed goodies. For some inspiration, Bustle has recently posted some great ideas.
Is your garage door in desperate need of repairing before you throw an amazing party? We can fix it with our garage door repair service!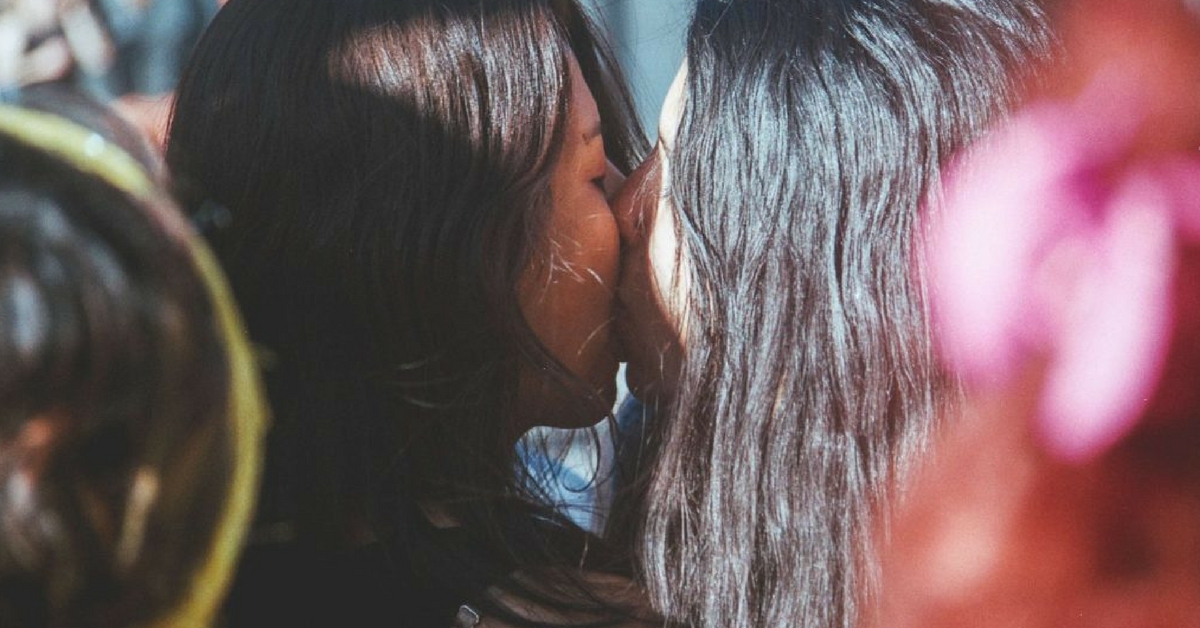 What To Wear To Gay Pride
Whatever the heck you want! This is the month for you to dress however you like, which is how it should be every month. Get dressed up in a multicoloured tutu dress and throw rainbow confetti around like this person if you like.
If that's not for you, then go out in your casual clothes as long as you feel comfortable. When you go to any summer events, make sure you do not dress as you feel you should. Remember, this month is all about gay pride; love and acceptance within the LGBTQ community, so be yourself.
We hope you have a fabulous month, full of pride, peace and parties. Like us on Facebook if you enjoyed the read.