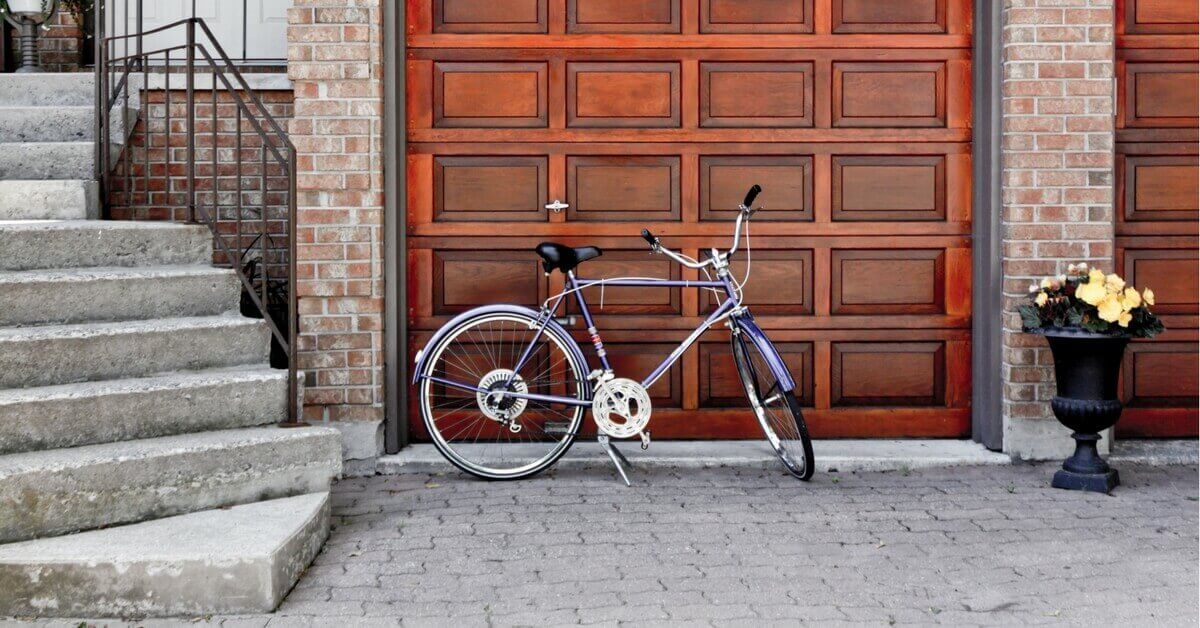 The garage is usually somewhere to leave your car in while not in use.
Which is why many people do not think about insulated garage doors.
However, it can be a very good idea to do so if;
there is plumbing within the garage, it's heated or there's a room above the garage.
What Is Insulation For The Garage
We use this term a fair amount in our daily lives.
From insulating your garage, to buying a thermal travel mug – one that will keep your tea from turning cold on the commute to work, preferably.
So, what does insulation mean exactly?
Insulation is a general term for describing products that create a barrier between places that differ substantially in temperature.
These products reduce heat loss, or heat gain.
In doing so they keep the area from changing temperature drastically.
Insulated Garage Doors Can Provide Sound Proofing
On the other hand, it can also be used in referral to noise/sound control.
In this case, an insulated room would reduce sound escaping from said room, rather than heat.
You will find well insulated rooms are often covered in strange-looking wavy foam, that covers the walls.
You can see examples of this in the recording studios used by your favourite singers.
How to Insulate a Garage
Garage insulation is an important factor to take in consideration.
Especially if you are converting your garage, or spend a fair amount of time in the garage.
A simple upgrade to make to ensure great insulation, is to replace your garage door.
We have found that many do not realise that the quality of the garage door insulation is a key factor in keeping in the warmth.
So whether you have a set of roll up garage doors or sectional garage doors the quality of the insulation does matter.
Insulated Garage Doors
There are numerous ways of how to insulate a brick garage, of which include different types of insulation systems.
Our insulation recommendations include:
Foam Board
Fiberglass
Cellulose
Closed-cell Spray Foam
As for the best insulation for garage ceiling, everyone has a different suggestion.
It is best to get in touch with a professional insulation installer to get the answer.
Insulate Your Garage – Should You Do It Yourself?
DIY is an easy way to save money, but it can cost in the long term if not done safely and properly.
There are ways you can install insulation yourself, however we would suggest getting in touch with a few insulation companies, before coming to a decision.
It's a handy idea to get free quotes from a few different insulation contractors, to compare prices.
Keep in mind that prices will vary depending on garage sizes.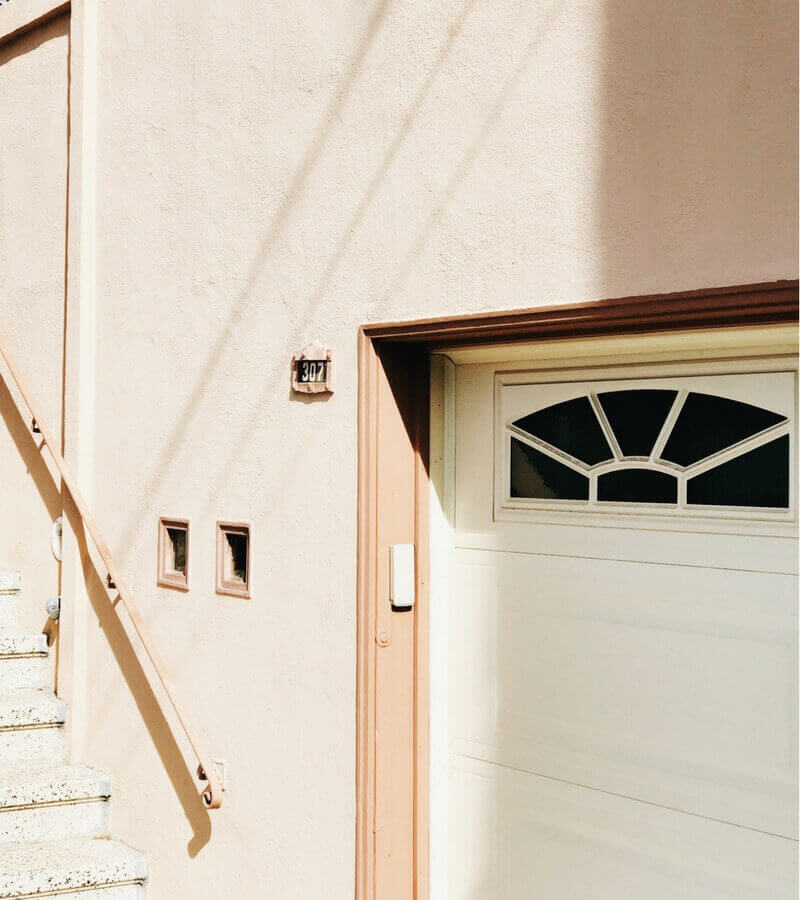 Cavity Wall Insulation Problems
Having a cavity wall as a return air duct to feed the furnace is a huge mistake many make.
It is a recurring issue that can cause carbon monoxide to sneak into your home.
We are sure we won't have to explain to you how dangerous this could become.
Garage Door Insulation
As a professional company that repair and install garage doors.
If you would like an upgraded insulated garage door, you can get a free quote on 0800 0747 198.