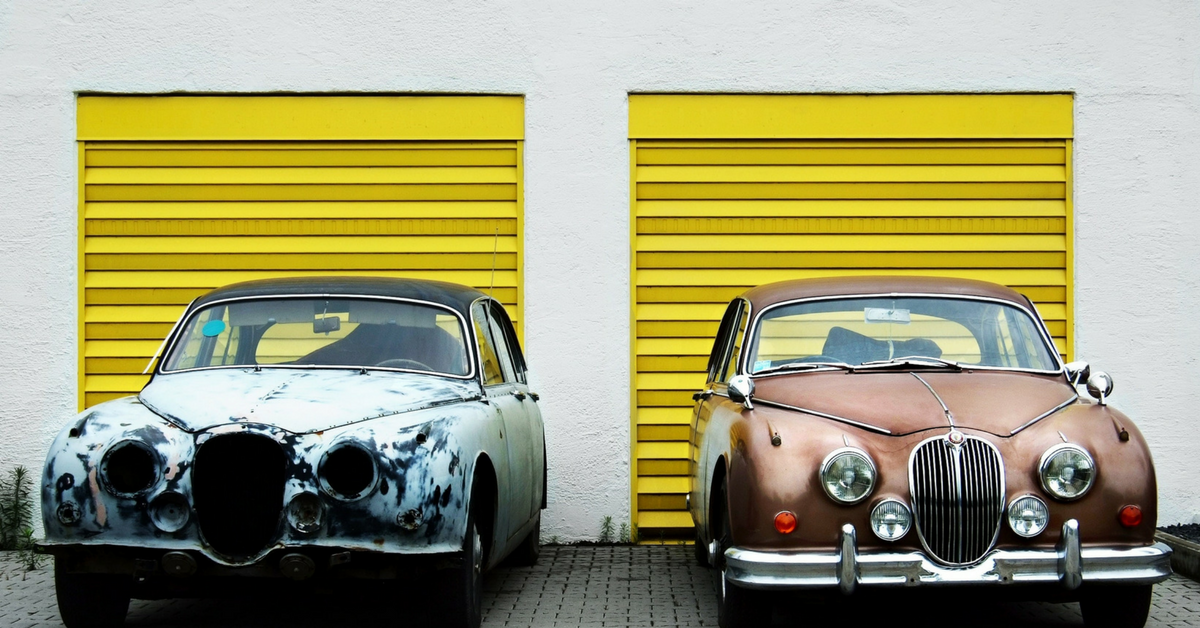 Controversial to many beliefs, the type of garage door you get is an important factor in creating a useful garage.
And there's a reason why.
Which we will discuss in our upcoming series of blog posts.
But for now, we will start off with comparing two similar garage doors.
Roller garage doors and Up and Over garage doors have a lot less in common than you may think.
A Brief Overview Of Roller Garage Doors
Admittedly, Roller garage doors are one of the more basic types of garage doors.
But that is not to say they aren't advanced or diverse.
Given their name, they are pretty self-explanatory on how they work.
Roll Up Garage Doors do exactly that.
They roll up, roll down and keep the contents of a garage safe. Great.
What Size Garage Door Is Most Suitable For You?
With regards to our space-conscious customers, we usually suggest getting these Roller shutter garage doors.
This is due to the handy vertical direction of the garage shutter doors.
To illustrate just how user-friendly Insulated Roller Garage Doors are, let's take a look at this video demonstration.
Roller Shutter Door Prices
As for the cost of this secure, simple and stunning option of a garage door, relativity plays a big part.
For the simple reason that there are many additional features, that may be added or taken away at the customer's preference.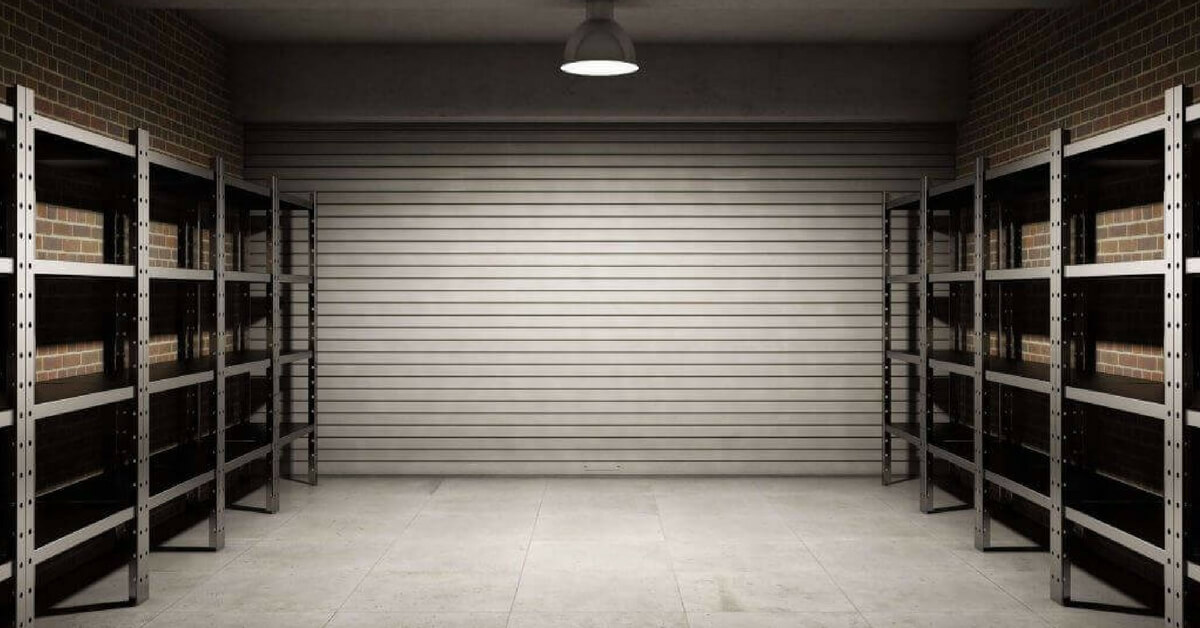 Up And Over Garage Doors
Moving on to the Roller garage doors cousin, we have the up and over garage door.
Also known as the Garage Overhead door because of its ending position when opened.
This is a popular choice for those who do not need over garage door storage.
What Makes Them Suitable For You?
With two different options to choose from, Up and Over garage doors are adaptable and modern.
Be that as it may, this garage door type isn't adaptable when it comes to ceiling space.
For this reason, it is often bought by those with smaller cars or those who do not store vehicles in their garage.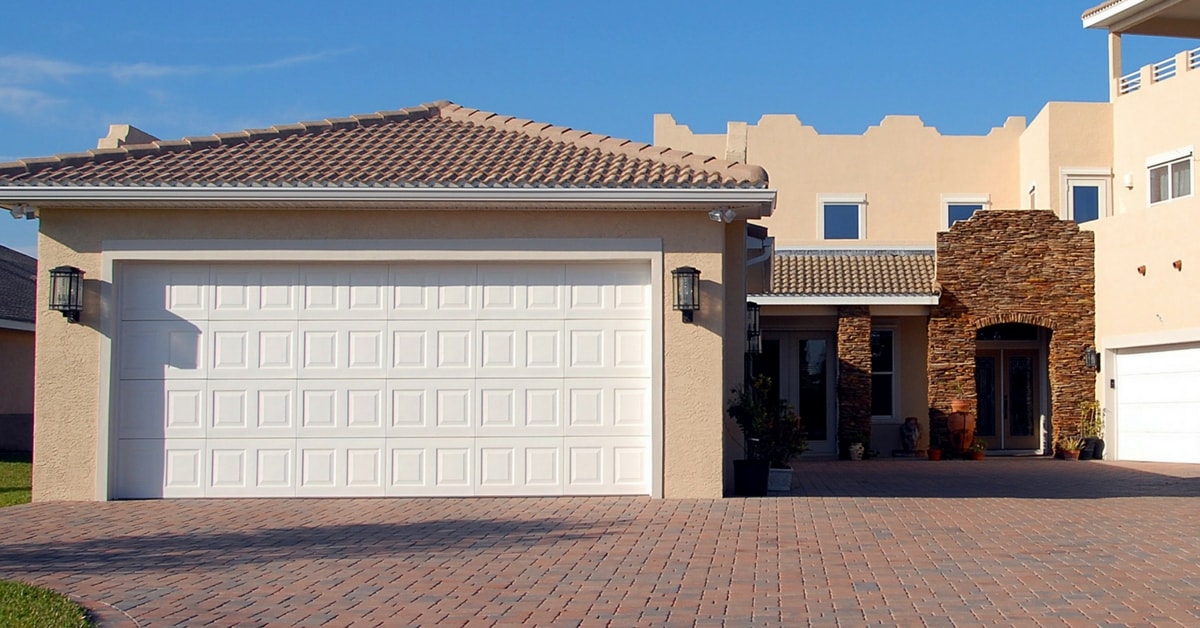 Which Garage Door Is Best?
Neither, nor.
It all depends on what you are looking for in a garage door.
If you want a sleek and quiet garage door opener then residential roll up garage doors are a perfect fit.
Conversely, for a traditional stylish look without the need of ceiling space, Up and Over garage doors could be better suited.
What Do You Think?
We would love to hear your opinions.
Whether you have had an unfortunate experience with a particular type of garage door, or you have helpful advice for others looking to buy a garage door.
We hope to hear from you soon! Comment below and like this post.