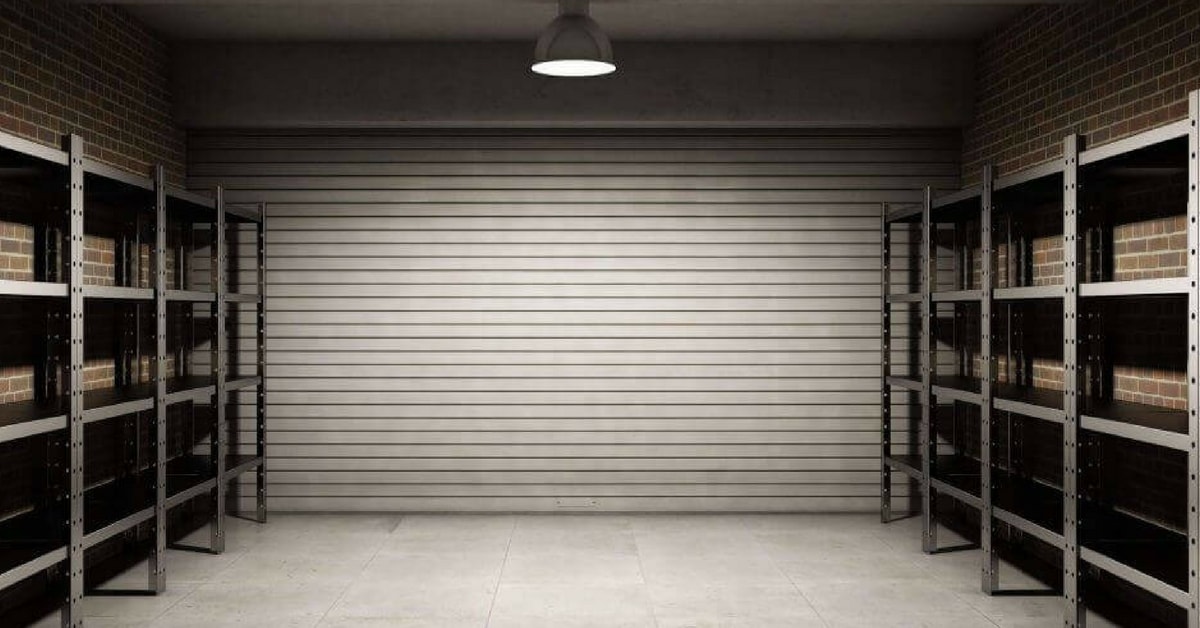 Residential Rolling Garage Doors are one of the many types of garage doors that we supply and fit for our customers in Essex.  
With their vertical open and close, that wraps the roller garage door around a cylinder, perfectly.
Tightened and neatly bound into a sweet cinnamon roll of modern technology, they are ideally suited for owners of taller vehicles.
What Are Rolling Garage Doors?
We understand those of you that need the extra few inches of vertical space to slide in their taller vehicles.
Just like a towering giraffe, your vehicle needs the space to feel proud enough to stand tall and mighty, without feeling cramped and unwanted.
Therefore the roller garage door is the perfect gift of spaciousness to give your beloved machine.
Mechanics Of Rolled Garage Doors Essex
Roll up garage doors work in a similar way to a roller blind, hence the similar name.
Although the mechanics are slightly different, due to the enormous contrast in size and materials.
The basics are the same, they are rolled up either manually or, in the case of electric garage doors they automatic mechanism will do the work.
Residential Rolling Garage Doors
Then store in the bounded cylinder when open. Then they gently unravel when being opened.
Comparing the two goes further than the basics though.
You will get the same satisfied feeling as when you wake up and open your roller blinds to the beautiful morning sunrise.
As if the small fabric blinds are actually a big, glorious roller garage door. The beautiful sight is of your beloved vehicle.
Practical Design of Roller Shutter Garage Doors
With their, sleek, minimal design, the roller garage doors are extremely practical.
They also have the advantage of being stylish and modern.
The thinly stacked slabs that run horizontally to create a smooth mechanical operation.
This creates a cutting-edge and stunningly simplistic feel.