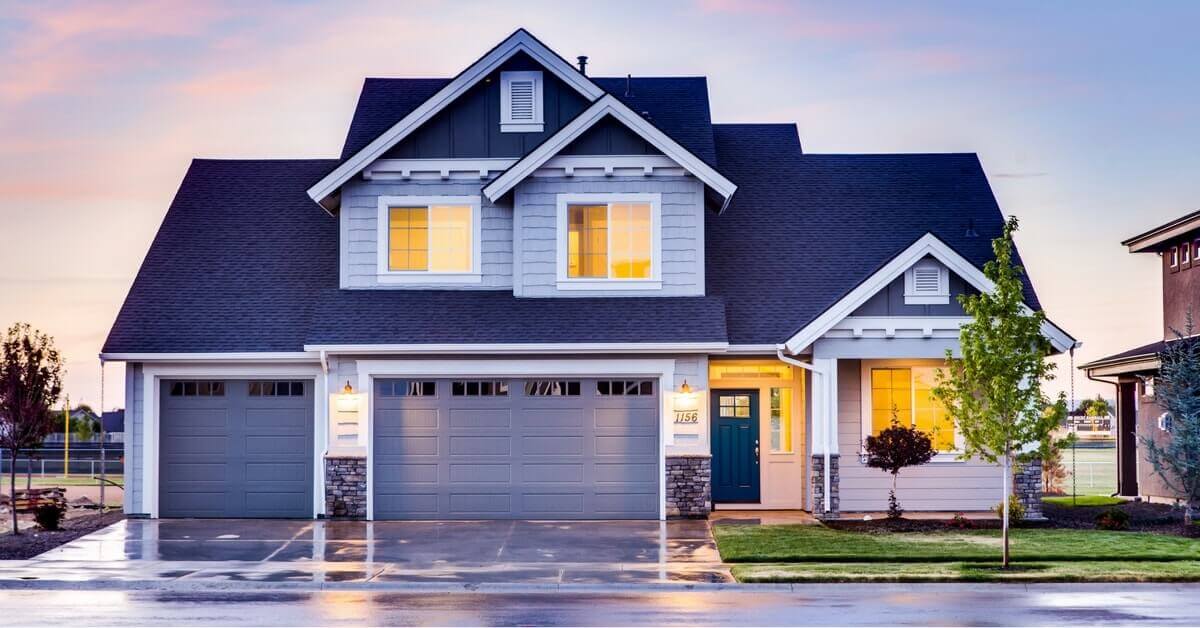 Sectional overhead garage doors are one of the popular choices of garage doors that Rollaway supply and fit in Essex.
If this is the first time that you're looking to update your garage doors or just don't know where to start, we've put together this article specifically to help guide you.
We are going to teach you as much as we can on the finer details of sectional garage doors.
Sectional Overhead Garage Doors Essex
First off, what are sectional overhead doors?
The quick  answer is that they are a popular type of garage door.
They get their name from the simple fact that they are split into sections, vertically.
They then close by rolling up and over into the garage roof.
Sectional Overhead Doors Essex
The ceiling of your garage will be where the door lays when open.
This frees up inside space without costing any loss of space on the outside.
This means it is ideal for wider garages and wide vehicles, especially due to the suitable vertical opening.
However, something to bare in mind is that this does cause a lack of space on your garage ceiling.
If you have anything extremely tall, or plan on hanging anything from the ceiling, then perhaps another garage door would be preferable.
Security is a big deal when it comes to your home and garage.
Rest assured all Rollaway Garage Doors are reliable and well trusted across Essex.
We ensure that we provide a secure garage experience.
Keep your peace of mind from the worrying stresses of your garage and all its content.
With the sectional overhead doors secure and simple design, your possessions will be more guarded and safer than ever before.
Sectional Doors Essex – Increased Security
When you hear the word 'secure' usually only one thing comes to mind – safe from criminal behaviour – however, sectional garage doors are secure in more than just this one way: Yes, it locks out any unwanted intruders to keep your garage safe and sound from any criminal activities.
It keeps in any sound; which is especially useful if you have a teenage musician in the family. If that's the case and they seem to take pleasure in the deafening sound that erupts from their drums, or their guitar this could be an option to consider. Furthermore, this results in less subsequent migraines meaning they can practice to their heart's content.
Sectional Overhead Doors Essex – Insulation & Other Benefits
The sectional garage door also seals your garage from the outside weather elements. Due to the clever rubber sealing that runs around the edges of the doors and keeps the warmth inside, brilliant for those typical, cold British days. Another convenient addition the sectional overhead garage door offers is the spring assisted open and closing.
This is one of the core benefits of this type of garage door. By having a spring assist, the weight of lifting the door is removed, creating the illusion that the door is as light as a feather. This is is a fantastic feature for those who are finding the slow, heavy lifting of opening the garage door annoying and rather tedious.  This is a huge plus for those that are in and out of the garage a lot on a daily basis.
Other than that, it is also a handy tool to trick your toddlers into believing Mummy and Daddy are superheroes with super strength. Not that deceiving your innocent children is necessarily great parenting advice. It will make their adorable big eyes light up in amazement as they marvel at their parents strength. That inquisitive fascination is something every parent loves to see.
Sectional Overhead Doors Essex
This feature is also worth bearing in mind for those in our families that want the security of modern garage doors but aren't at an age where heavy lifting is ideal or even possible anymore.
All in all, sectional overhead doors are a great option for those looking for extra space.
They are also worth considering for anyone that wants to eliminate heavy lifting without the added financial cost of electric garage door installations.