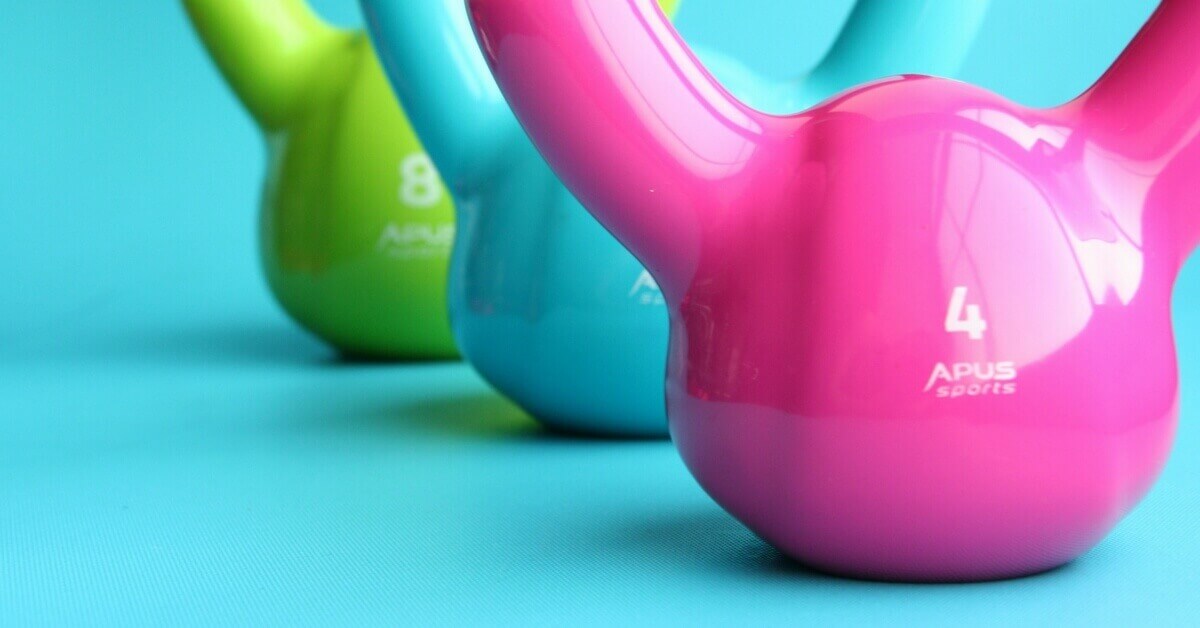 Garage conversion ideas are available in abundance.
Getting in to good shape with the sole reason of looking good should not be a goal, getting fit and healthy should be.
With this said, not many of us average Joes and Janes have the time or effort, to go to the gym after a long day at work.
Which is why a lot of people like are looking for garage conversion ideas for converting a garage to a gym.
If you are like many of the UK population, paying for an expensive gym membership is not even a choice.
With only 20% of us using our garages to store our cars regularly, the remaining 80% must have a wasted space full of junk.
Just think of all that potential;
That's why we want to share some tips on how to do a Garage Gym Conversion.
Convert Garage to Gym
Ah, potential. What a wonderful word, full of inspiration and budding plausibility.
Potential that is within the realm of possibility.
How promising and conceivable the idea of a garage door conversion for turning your garage into your own personal garage gym.
Filled with exercise equipment you won't have to wait in line for, cleared of sweaty muscled show offs and 'conveniently' placed mirrors, that remind you of all the beading eyes in gym.
Garage Conversion Ideas – Convert Garage To Gym UK
However, converting a garage can be quite the task.
Especially if you have no idea where to get started and if it is even possible within a reasonable budget.
Although it seems like a lot of work and expenses, it could be the solution to a healthier you.
If you are asking yourself the question "how much to convert a garage into a gym"?
Below, you will learn a rough idea of a garage gym conversion cost and how to create a fitness sanctuary.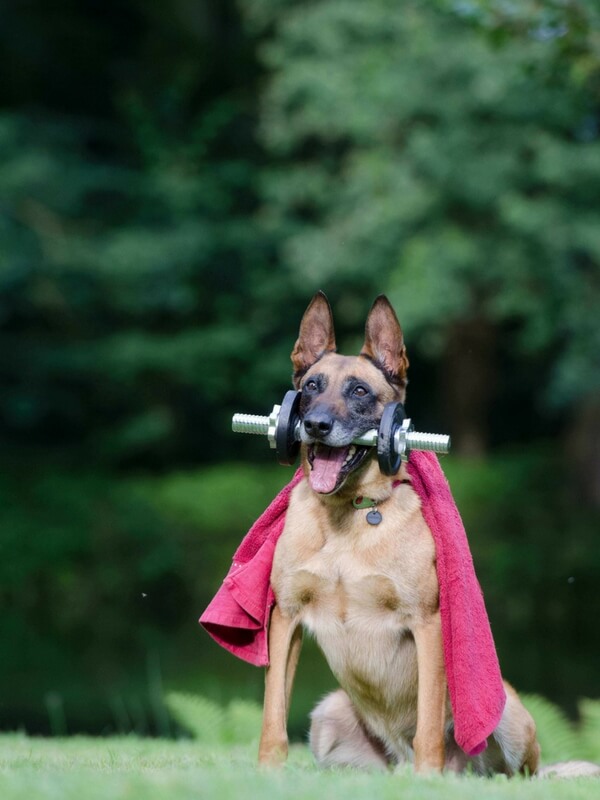 How Much Is A Garage Conversion – Costs to Consider For DIY Projects
With every DIY project, there are always a handful of obstacles waiting to put a halt to any efforts.
To avoid these, we suggest making a list of things that are going to need doing, before starting the process to keep track of how much to convert a garage.
For example, all the DIY tools you'll need and a list of cheap gym equipment you want within the garage.
Ask yourself, what is reasonable and obtainable.
There is no point having huge aspirations that are unrealistic.
Once you have developed a plan of action, start researching the costs. How much is a treadmill? How much electricity will the gym equipment be using?
This is all useful information to know when deciding if a home garage gym conversion is worth having rather than a gym membership.
Home Garage Gym Ideas And Electrical Appliances
Before you buy any equipment that will need plugging in, make sure to install enough plug sockets.
Also, think about the lighting in your garage, is it bright enough to be spending a period of time in?
If not it might be time for some new lighting fixtures.
Storage of Exercise Equipment
For an in-depth guide to garage storage, our previous blog will offer our garage storage ideas.
So, you've made a list to figure out what needs doing first, you've asked the appropriate questions.
All that is left is to start. We would suggest clearing out your garage first, possibly selling any unused items or giving them to charity.
Use the money you earned to go towards the garage renovation.
Then, sort out the garage insulation for winter with a garage door conversion.
Possibly by replacing or converting your garage door with an insulated garage door that you can ask us about.
Garage To Gym Conversions – Convert Your Garage Into Your Perfect Gym For Your Workouts
Now, before buying your equipment, have a think about the type of workouts you would like to do.
Maybe you want to concentrate on building muscle, in which case you would buy a gym weight set, kettlebells for perfecting the kettlebell swing and a weight bench.
On the other hand, you might prefer to be doing more aerobic gym exercises.
This would be best for relaxation and toning.
Freeing up floor space and purchasing suitable mats for floor work would be ideal.
You might want to do cardio for weight loss which would mean an elliptical, treadmill and stationary bike would be more suitable.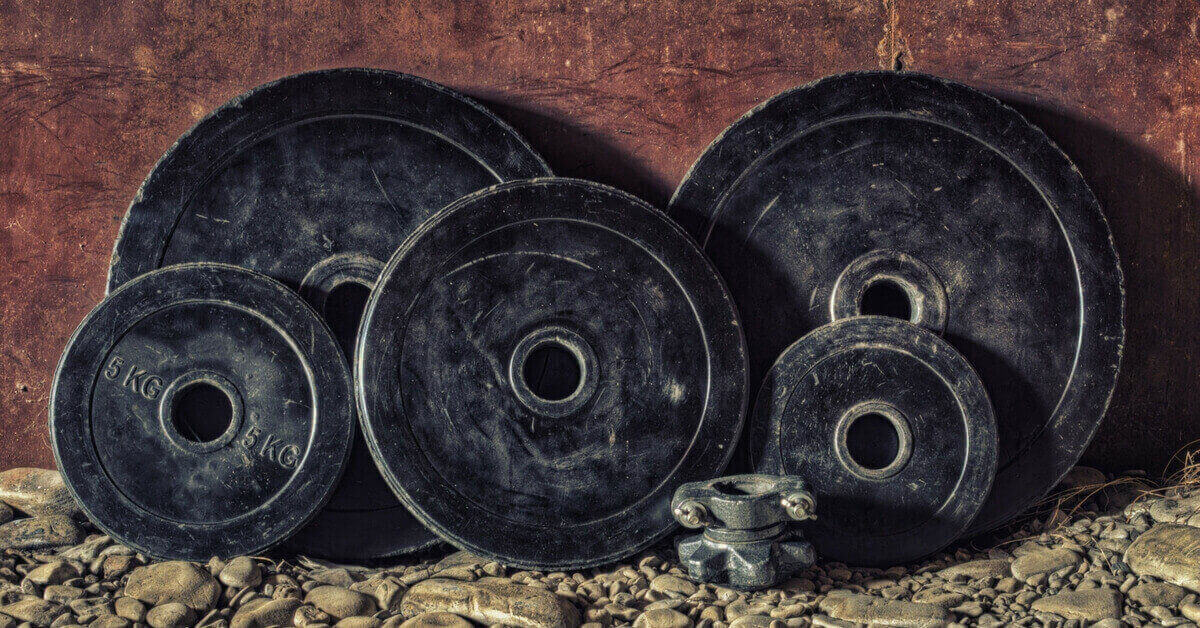 Garage Conversion Workout Music for Staying Motivated
Once you have finished your garage conversion, you should make a workout playlist.
Or, even have a TV installed on the wall, so you can flick through channels while on the running machine.
The main thing is to stay motivated, remember why you built your little gym and how much effort you put into making it.
This will be sure to give you the inspiration to continue to use your home gym.
If all else fails, look at the adorable picture of the dog lifting weights. Look how happy he is with his red towel resting on his shoulders like a superhero's cape.
It's not an easy task to turn your garage into a gym, but it is definitely worthwhile and rewarding process.
The process that is required to convert garage into gym uses multiple different stages, from having to insulate the walls, to get the equipment into the room.
It's definitely a costly process, but it's one which allows you to save money on having to sign up to a public gym, which in some cases can cost you up to £80 a month.
You also save money from transport and who knows, the fact that you've managed to turn your garage into gym may give you the motivation you need to get fit.
Garage Conversion Ideas For Home Gyms
Like, share and let us know your thoughts in the comments; we'd love to hear from you.