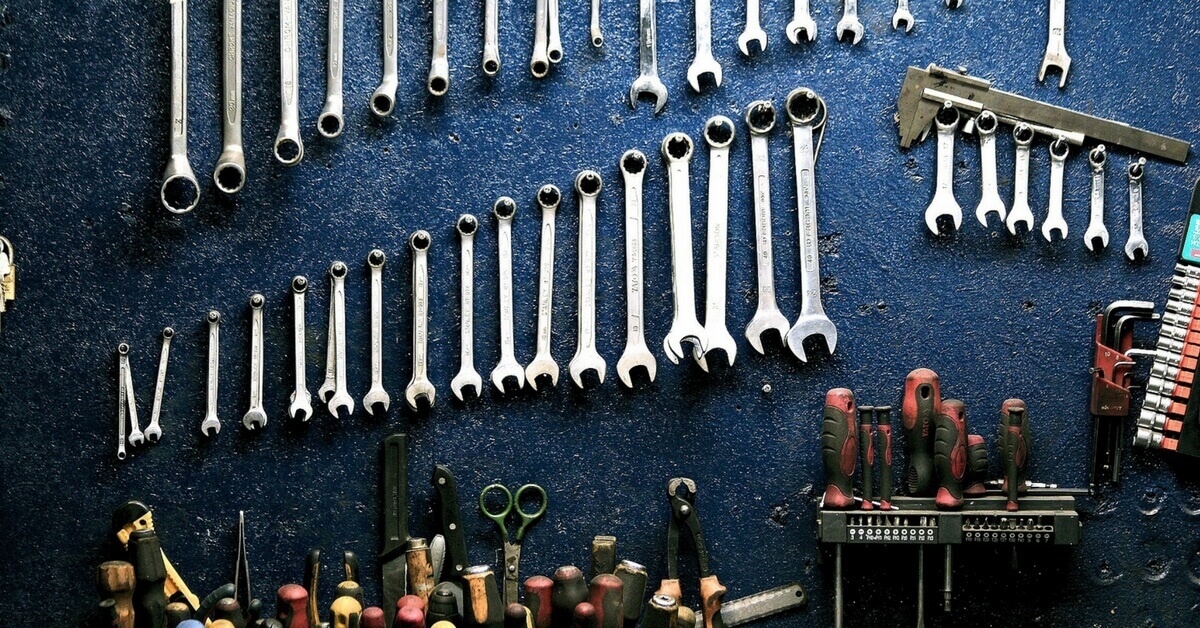 Looking for quick organising tips for a garage clean out and garage storage solutions?
We've compiled the top garage storage ideas, garage storage solutions and ideas for keeping a tidy garage.
Keep reading to find out more.
Garages Storage Solutions UK
One of many simple garage storage ideas we have stumbled upon is using wall space to an advantage.
Many of us forget about the blank walls that stand bolt upright, ready to be useful.
Hanging all our tools saves us from rummaging aimlessly in drawers and messy tables.
All you need to do is stick a few hooks or nails in the wall, pretty easy.
If you can't bring yourself to hammer in a few nails to your unmarked walls, then get a cheap pegboard.
Not only will these storage space tips allow more room, but they will also bring organisation.
Which is why hanging your tools will help get jobs done with ease.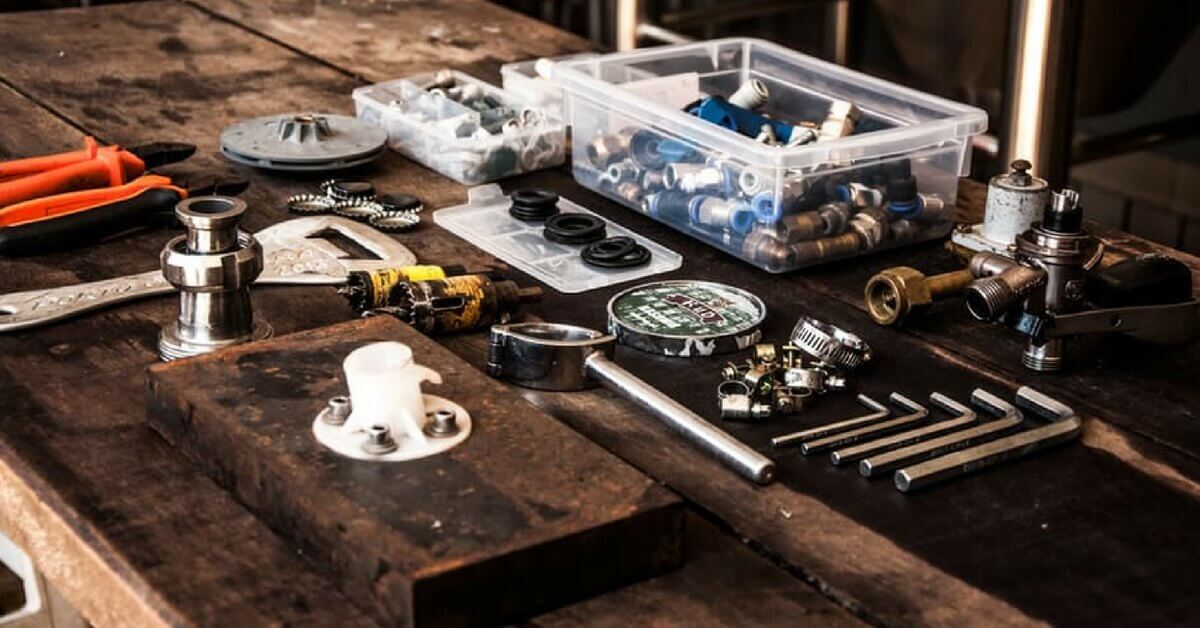 Top Garage Storage Tips
Keeping a tidy garage is a key factor in a happy, organised garage.
Organising your tools, nails and any other supplies in garage storage boxes can save so much time.
Imagine you're searching for a specific nail, but you chucked it in the draw with the rest of your random bits and bobs.
Along the rummaging you cut your finger without ever finding the nail. Now, imagine the same situation, but you threw the nail in a dedicated box for it.
A home along with all the other nails of that size.
With these quick organising tips, you've managed to spare time and injury.
There are many simple storage tips that are simple and cheap.
All you have to do is put in the effort to tidy up and before you know it, your garage will be safer and easy to find the tools you want.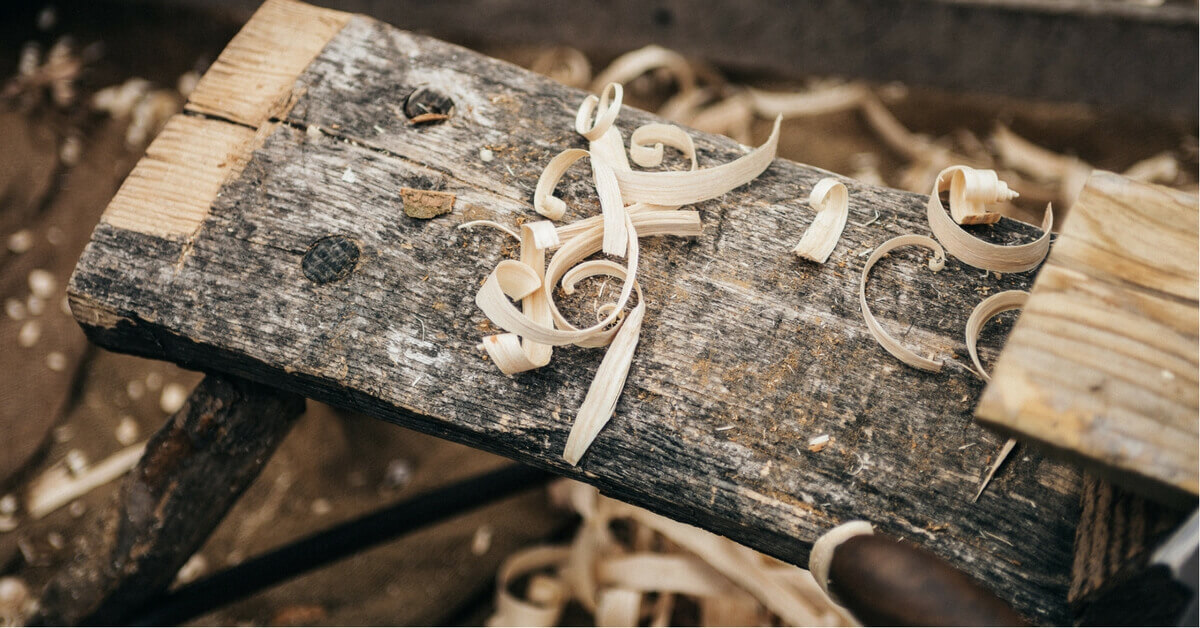 Garage Storage Solutions and Shelving Ideas
Another one of our storage hacks that utilise your walls are garage shelving solutions.
You can buy cheap shelving brackets from a local DIY store, or places like Ikea.
You could even turn this into a small DIY project by using slabs of wood cut down to size.
This is a great way to add more character to your garage and really making it your own personal space.
This is also one of many garage workshop ideas.
Using spare wood as a tabletop or workshop is pretty simple to do.
However, make sure to check the wood being used isn't crumbling or moulding.
As this could result in a number of future issues.
Garage Storage Solutions and Ideas For Small Garages
Limited space in a garage can cause problems with coming up with storing ideas.
Which is why you need cheap garage storage ideas.
Another place to use as storage is the ceiling.
Add a few upside-down tables to the ceiling or a few racks.
Be sure to fix them all to the ceiling properly to avoid any possible accidents.
The side hinged garage doors are best for this as they don't take up any ceiling space.
We hope you have enjoyed these clever storage tips.